Shopping Cart
Your Cart is Empty
There was an error with PayPal
Click here to try again
Thank you for your business!
You should be receiving an order confirmation from Paypal shortly.
Exit Shopping Cart
| | |
| --- | --- |
| Posted on April 9, 2018 at 12:20 AM | |
Introducing SHOBU a wonderful concept of a shower spa experience. Suitable for all skin types Lasts for 8 -10 mins in the shower Dissolves away to nothing. There is no messy residue to clear up afterward.Try a selection box it is a great way to try all the fragrances.
HOW SHOBU WORKS All the beautiful natural aromas are tightly packed into each SHOBU.Get the shower nice and warm and place the SHOBU on the floor just out of the direct flow of the shower. As soon as the hot water hits it all those wonderful fragrances are released and they combine with the steam of the shower to give an aromatherapy spa shower.
There are 6 scents to choose from this elegant range of natrural products:
Breath
Seduction
Indulgence
Sleep
Awaken
Refresh
| | |
| --- | --- |
| Posted on November 30, 2017 at 8:00 AM | |
| | |
| --- | --- |
| Posted on November 30, 2017 at 7:35 AM | |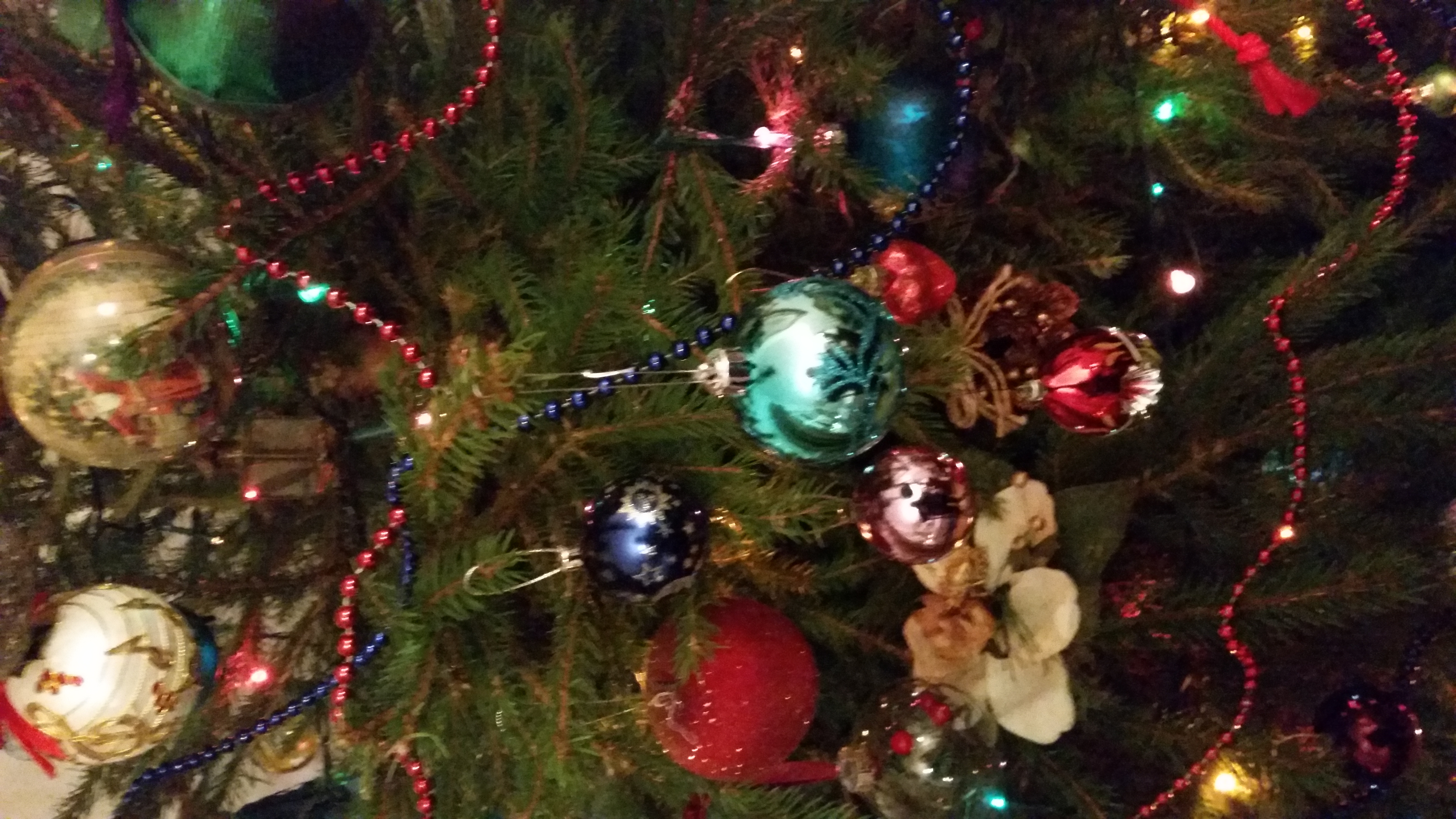 Hey!
Christmas is coming soon and Hebe Skincare Gold have some great gift ideas for you.
Whoever you are shopping for, you might find the perfect gift for them! Let us take the pressure off you with our comprehensive list of gifts taken from our ranges.
1 Bejewelled Bag Clips £8 Hebe Bejewelled Bag Clips
Pretty yet very practical gift / stocking filler. These Bejewelled clips are available in 12 colours:
Ladies can hang their bags on tables and counters next to them without having to worry about them on the floor or hung over their chair.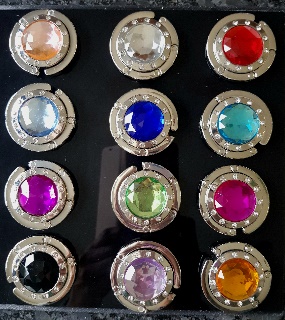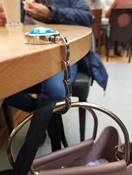 2 Silk Scarves
Small £30 Hebe Silk scarves small
Beautiful pure silk small scarves 50cm Available in our signature designs.
Available in larger size £60 90cm Hebe silk scarves large
Please note these are made to order and will take 15 days to deliver,
We can customise to add your message to them if you would like for an additional fee. Contact us for further information.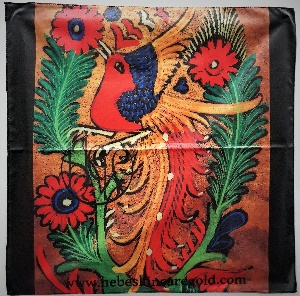 3 Lashes £75 Hebe Lashes
This amazing serum will help lashes look longer and thicker as well as become healthier. No more false lashes a great gift for the selfie conscious

We also have our natural skincare range that is bursting with great thoughtful products for everyone take advantage of our super Christmas intro sale offers:
Toning Facial Cleanser - ideal for teenagers, males and females great refreshing product which leaves your skin clean and clear £22
Foaming Facial Exfoliator - great natural exfoliator used in conjunction with the cleanser will see a dramatic improvement in skin suitable for all £30
Ultra Glow Facial Moisturiser - This product is a gem and will help protect skin against the harsh cold as well as heal and nourish.  Ideal for all skin types £55
             WE WISH YOU  A FANTASTIC CHRISTMAS AND AMAZING NEW YEAR 2018!!
| | |
| --- | --- |
| Posted on June 5, 2017 at 11:10 AM | |
/